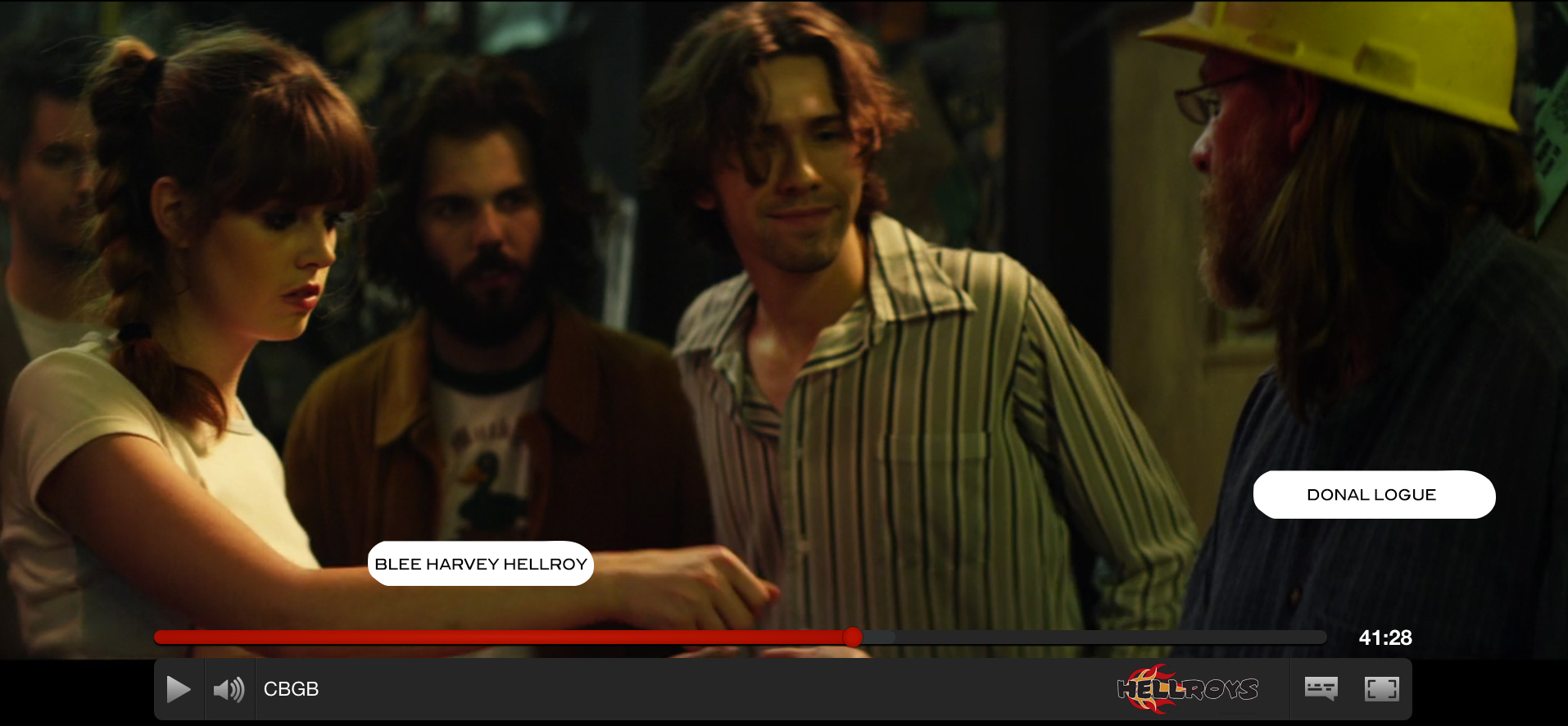 HELLROYS fans may be interested to learn that Blee Harvey Hellroy has an uncredited cameo in the movie "CBGB," now available on Netflix.
Blee is featured at the one-hour mark as a member of the 70's punk band, the Shirts.
Let it be known that Blee Harvey's scene may be the only one worth watching in this movie.